Stylish Offices
Efficient Industrial Spaces
Greyson Construction is a quality-oriented general contractor driven to deliver construction projects at the highest level. With over thirty years of experience building high-profile projects in the Greater Toronto Area, our team has proudly earned a reputation for excellence in construction and long-term customer satisfaction. Greyson offers a full suite of services to meet your projects' needs from project management, pre-construction consulting, and design build construction.
DESIGN BUILD
From conception through to completion, our Architects and Engineers carefully examine your requirements to design your ideal facility. The Design Build method provides faster completion time and grants a client the ease of dealing with only one point of contact.
COMMERCIAL
As the commercial market undergoes continuous change, there is constant demand for new or refurbished office and retail facilities. Greyson completes lease-hold improvements ranging from minor upgrades to full floor office build-outs and entire office buildings.
INDUSTRIAL
With a wide-ranging portfolio of ground-up industrial space development, from cross-docks to racking facilities, our knowledge of bleeding-edge construction materials, procedures and approvals allows us to complete projects with rigid completion deadlines.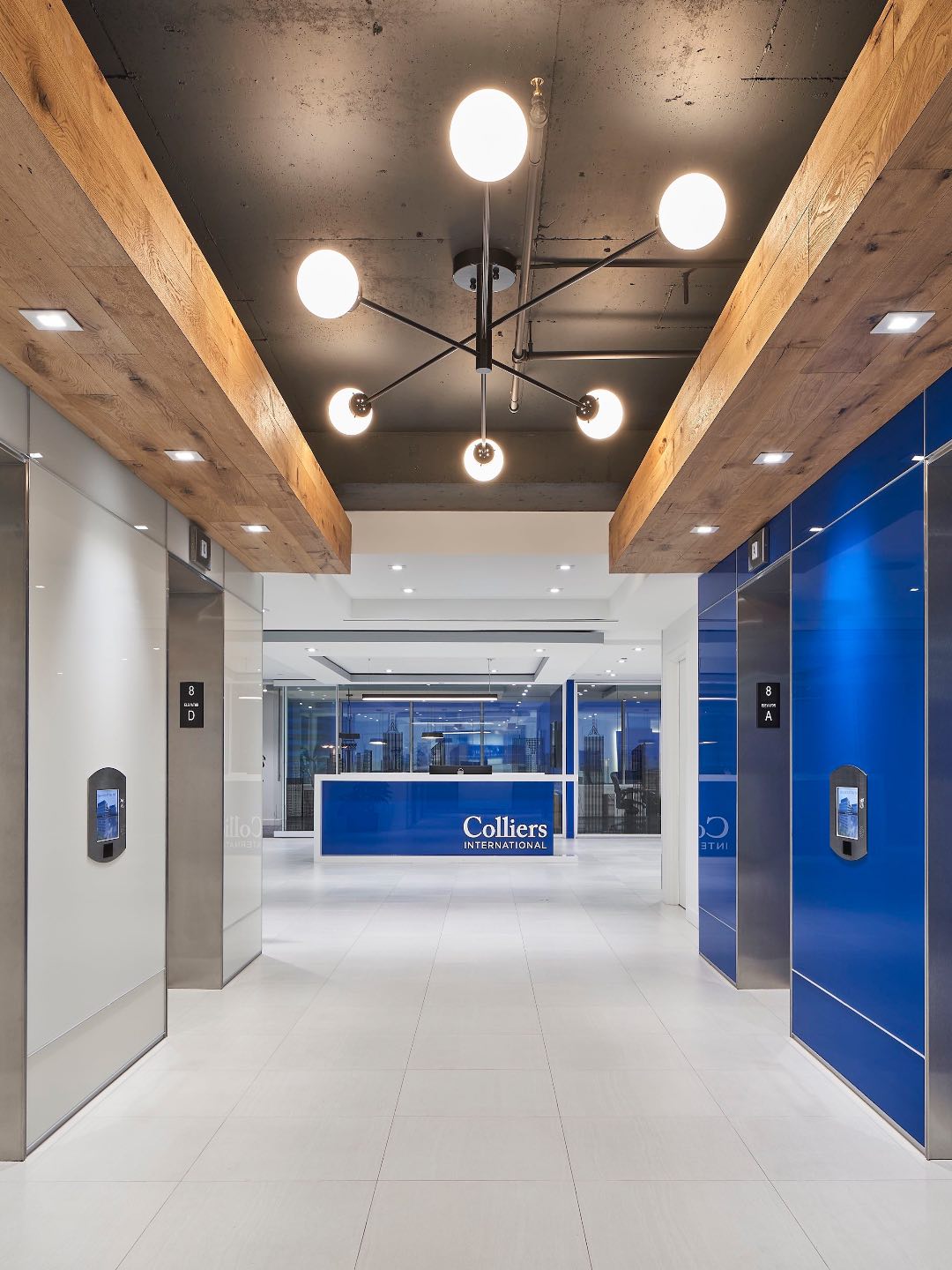 Colliers
Elevator Lobby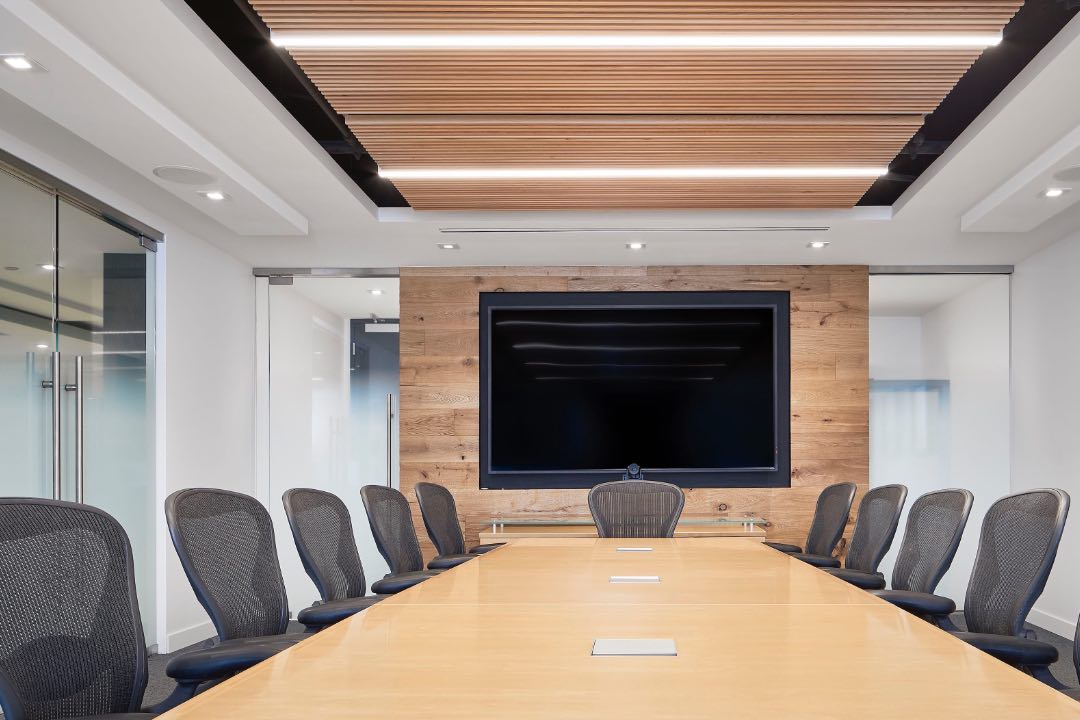 Modern Boardroom
Reclaimed Wood & Organic Baffles
Colliers
Toronto West Reception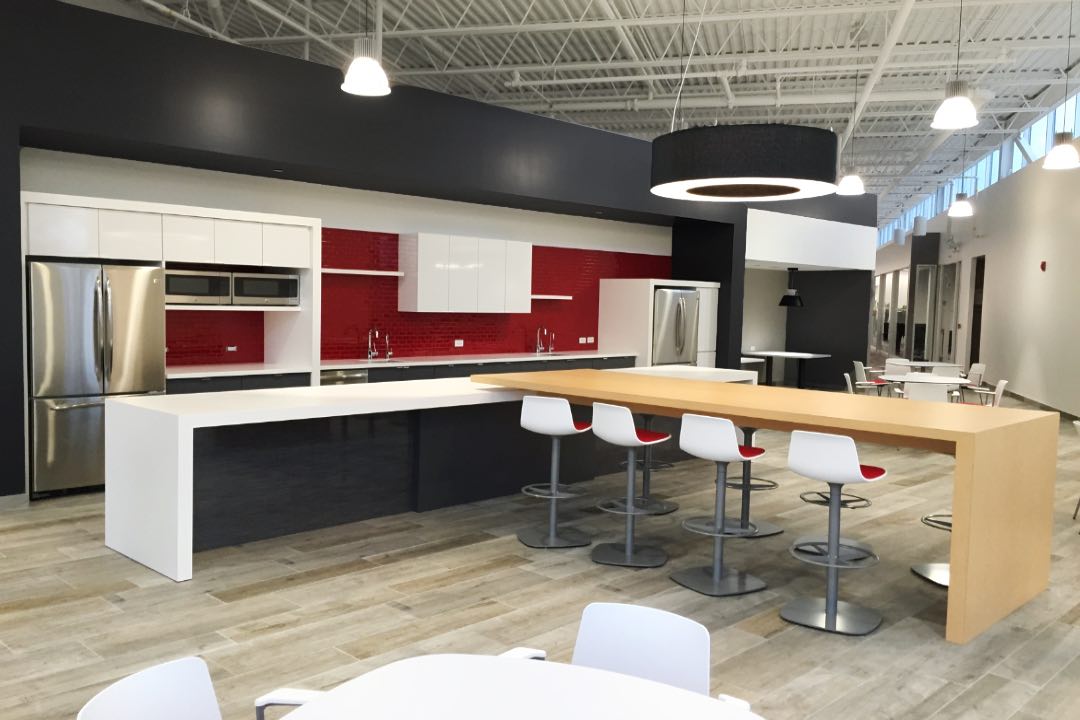 Lenovo
Cafe Lounge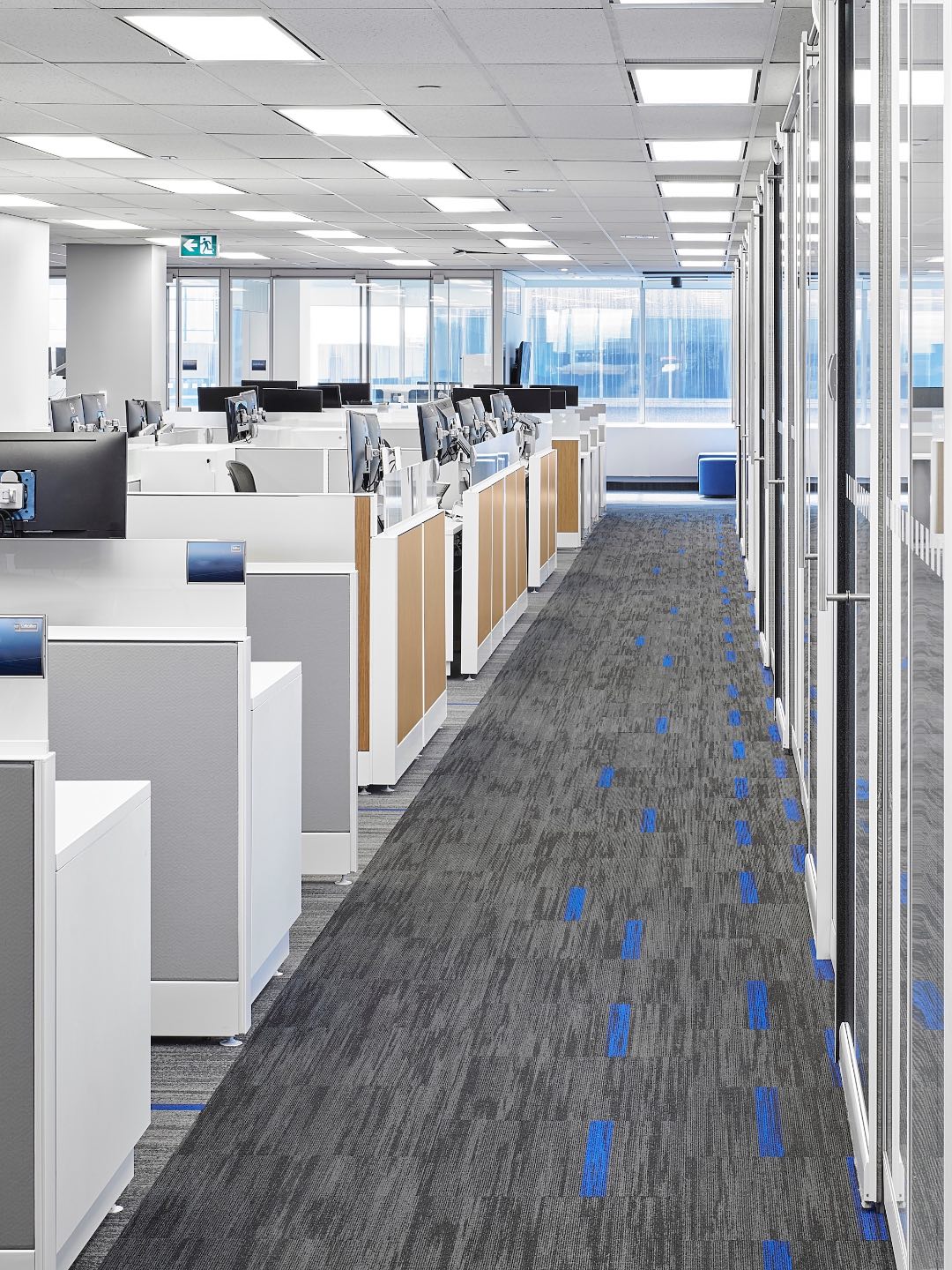 Open Office
Sliding Glass Fronts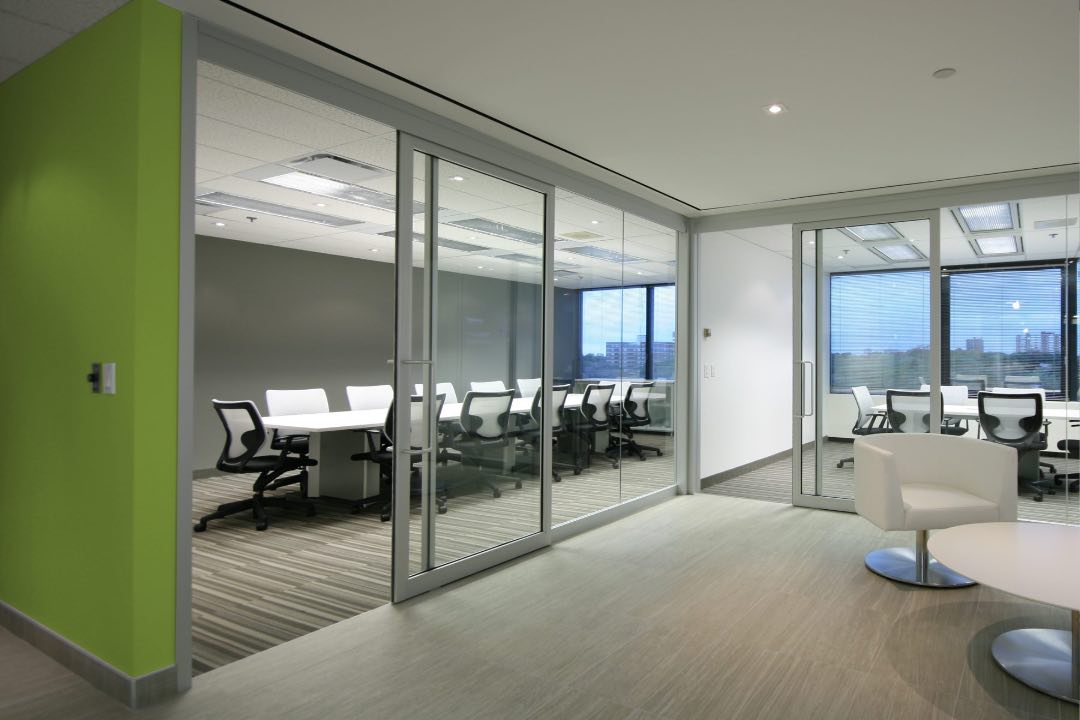 Stephenson Engineering
Meeting Rooms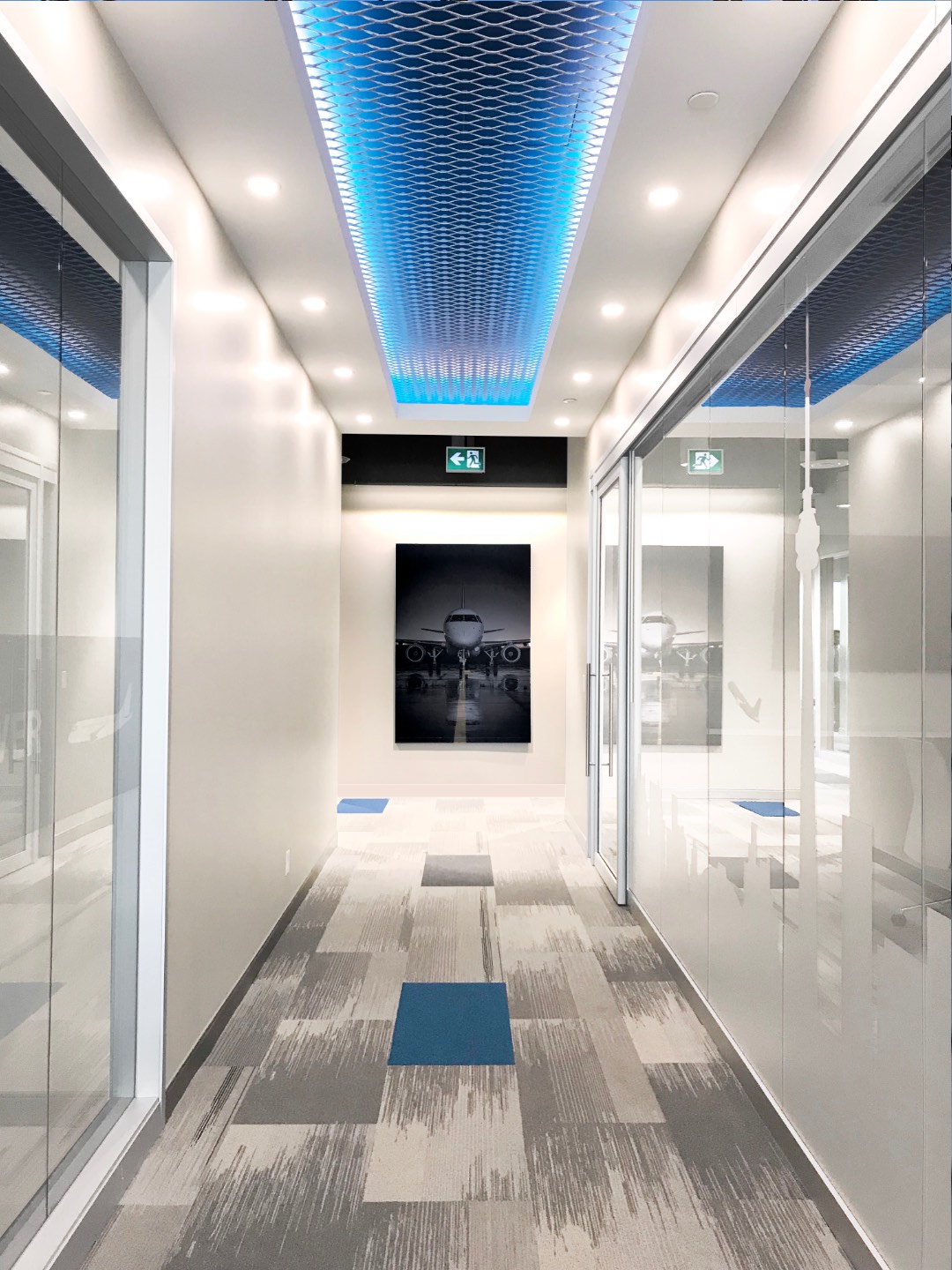 skyRegional
Toronto HQ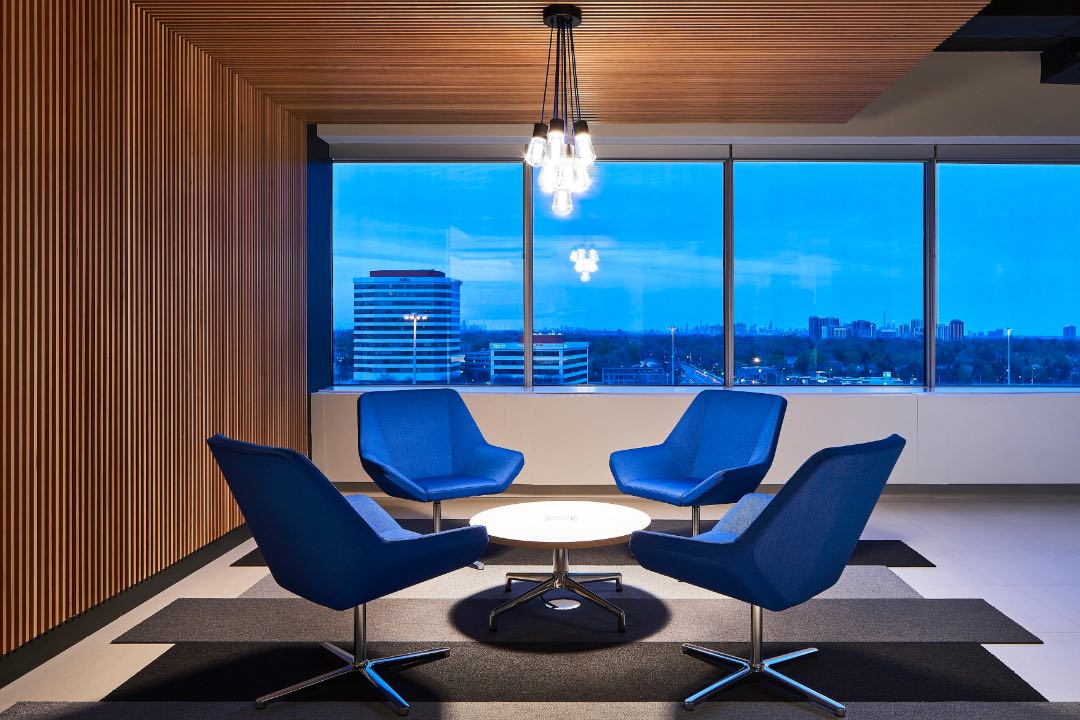 Lounge
Slat Feature Wall
Tata
Coffee Station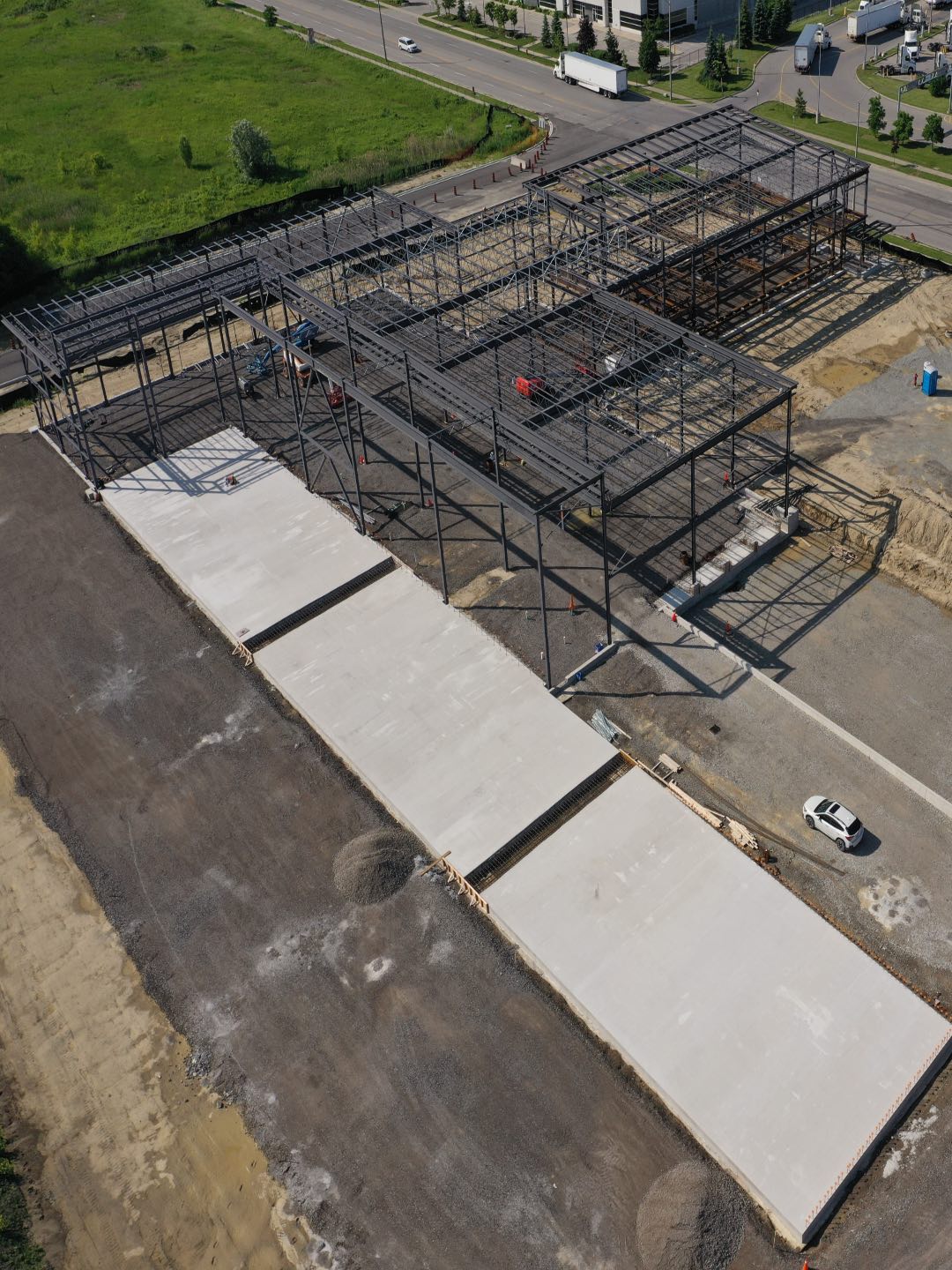 Blum
Structural Steel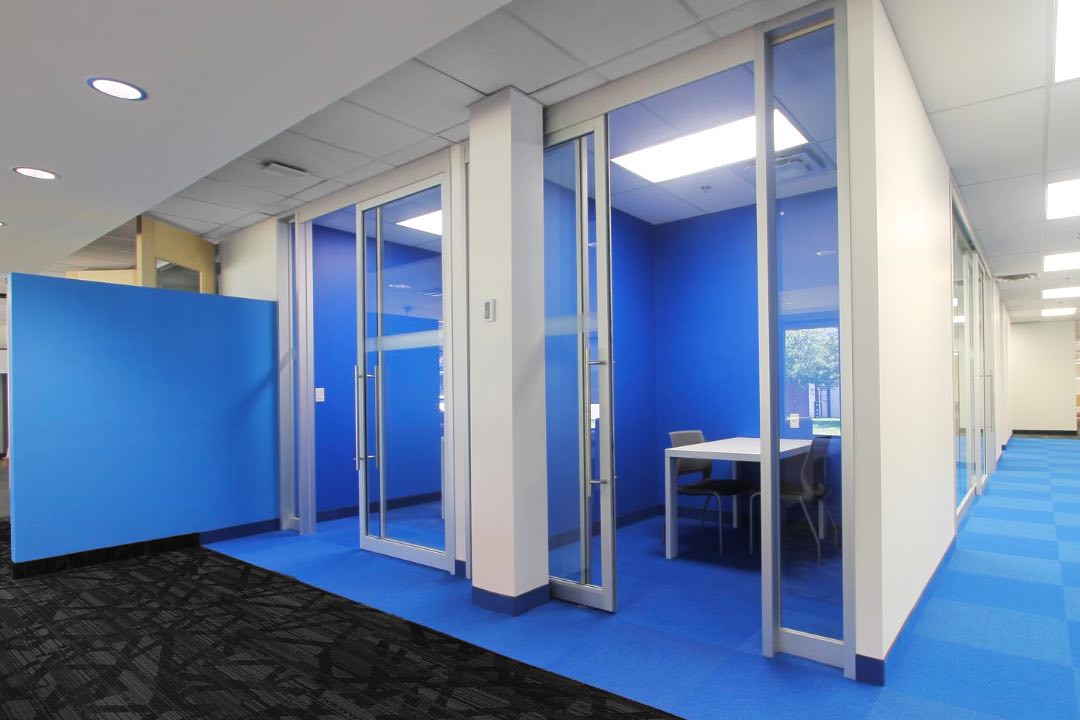 First Service
Mississauga Office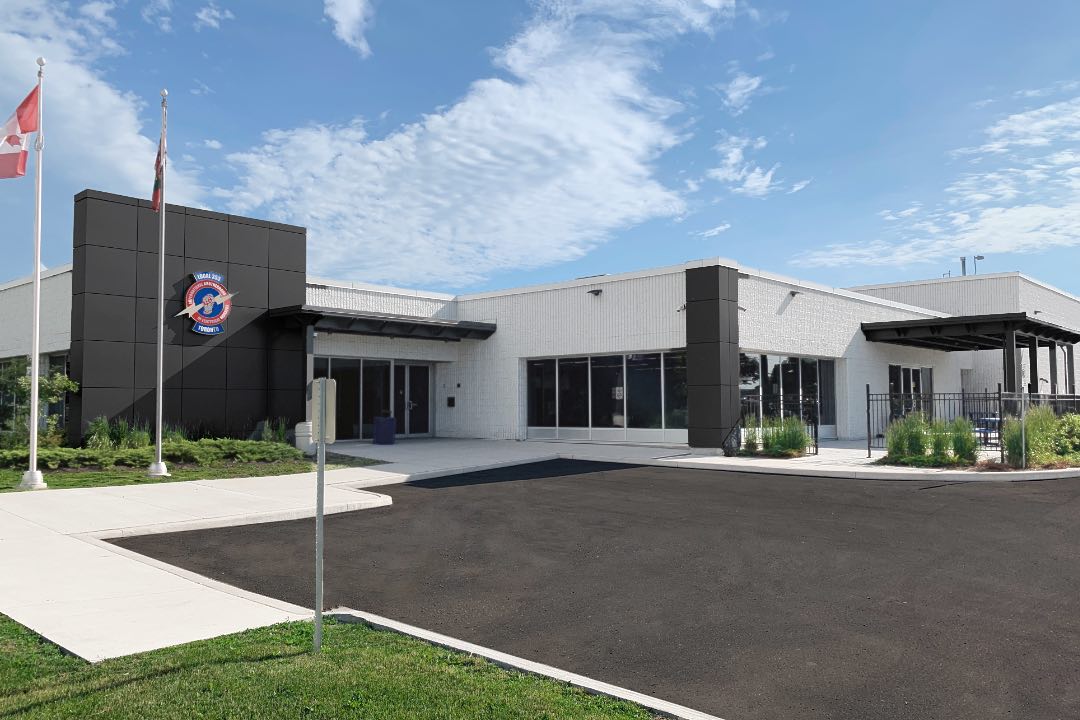 IBEW
Oshawa Urban Design Award Winner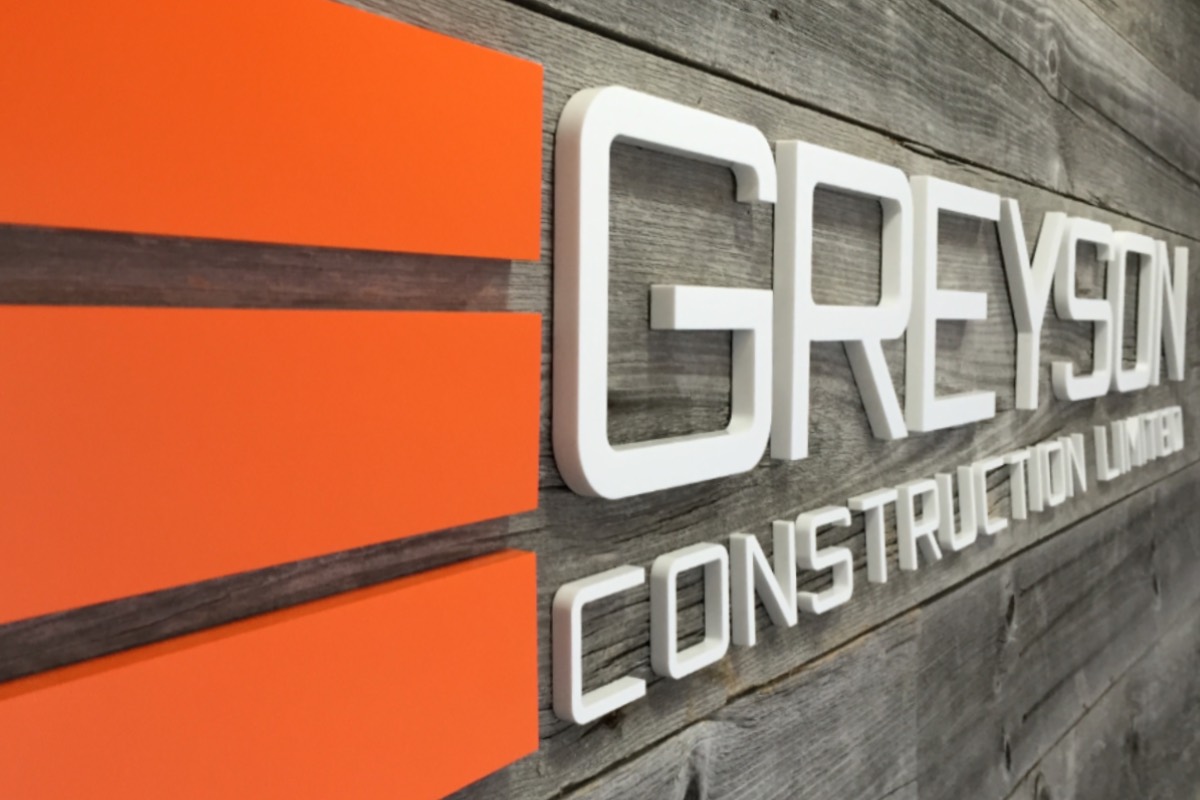 Our Office
2–250 Wyecroft Road
Oakville, Ontario
L6H 1H5
E: info@greysonconstruction.com
P: 905-858-0500